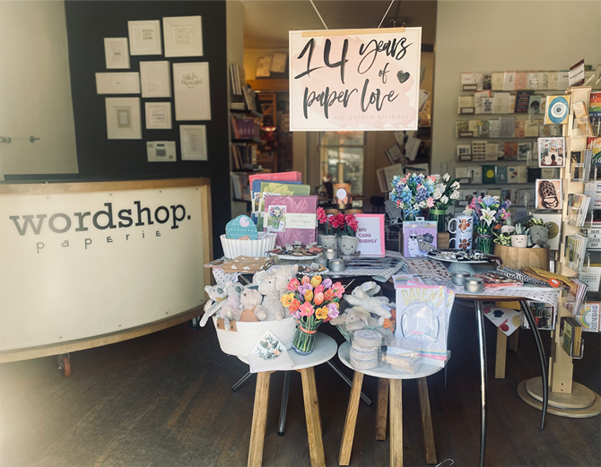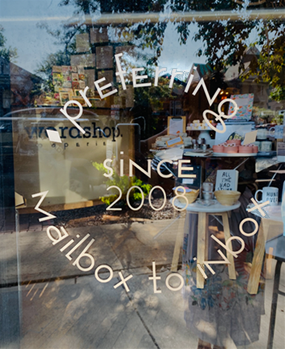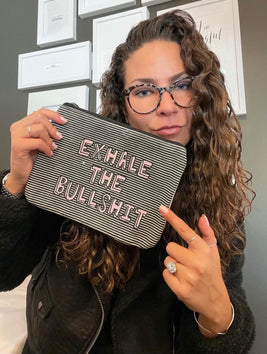 About Us
---
We are…
Denver's only high style Brick and Mortar Paperie.
We are self professed paper lovers, card covettors
+ font nerds.
You…
will LAUGH! You'll cry. You'll come for one card and
leave with seven!

Wordshop was inspired by the idea of a Writers Workshop. We welcome lovers of language, hand written note writers, and above all else, sincerity. We value handmade, minority made, and don't stray from those guidelines, when we're scouring for new product. Everyone is welcome here, we don't mind where you came from, or where you are headed, just that you found us! Come giggle with us, get misty eyed or graze the letterpress papers. Come get creative with us on your custom wedding invites, or anything
else you can dream to print.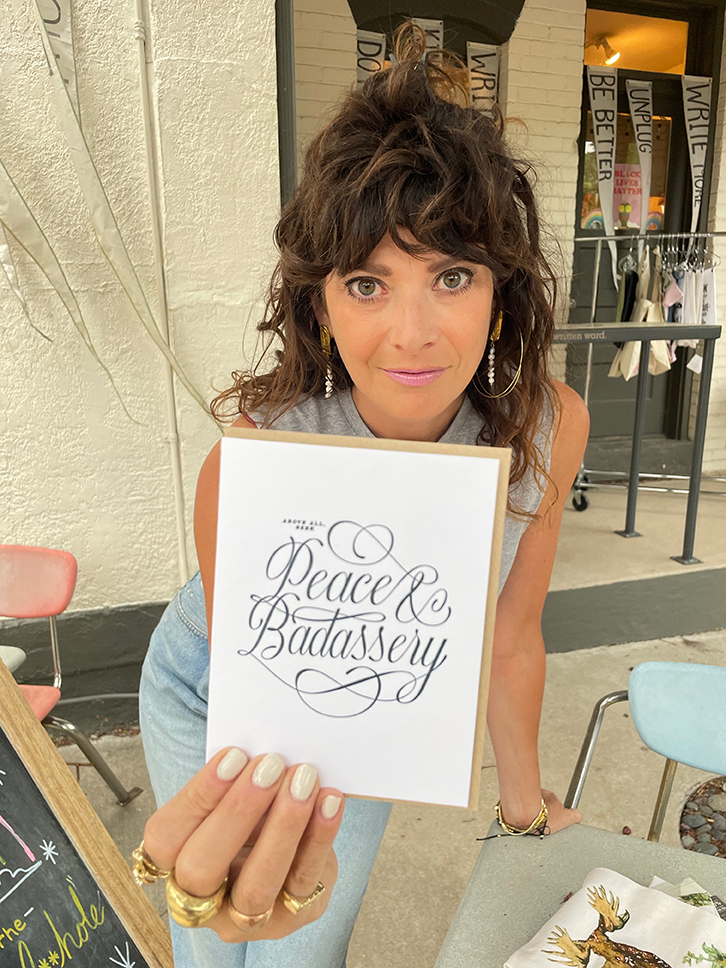 About the Inkstress
I am a long time greeting card collector. I go way back, like Pearl Jam 10 on cassette tape back. There were few folks writing and illustrating cards in the 80's & 90's, I found them and collected them all. I was a brutting poet, who also listened to Ani DiFranco on repeat, and the poetry/imagery/simplicity and share-ability of a greeting card just made sense to me. My English Degree is long buried under free form quips and imperfect prose and I am fairly sure that even after 14+ years as a proud Inkstress, I still couldn't get into business school.

The connectivity and personalized communication that the greeting card offers, still makes my heart pound. Every. Single. Day.